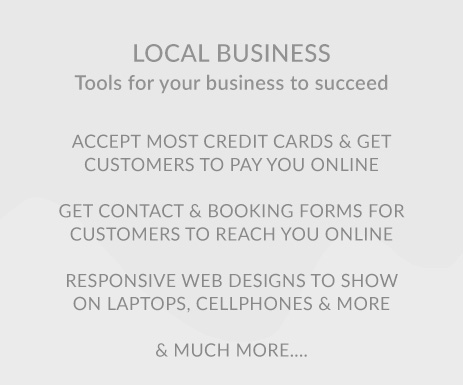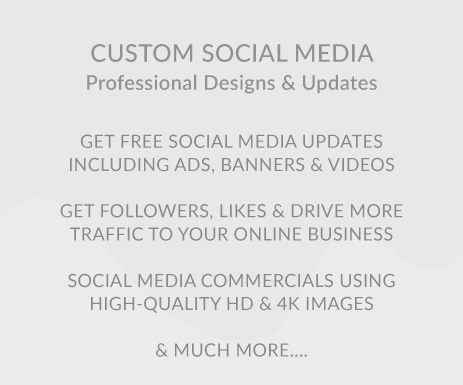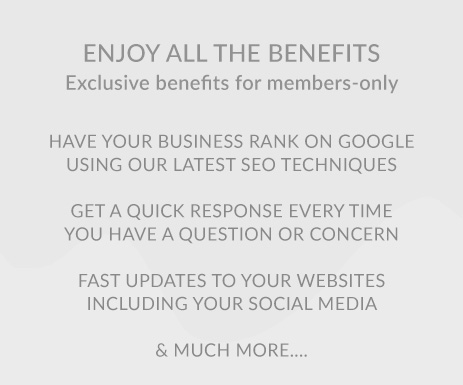 (FAQ) | Frequently asked questions
Questions & Answers to help you understand Web Design!
Q: What is a Website?
A: A website is a collection of related web pages, including multimedia content, identified with a common domain name, and published on a web server. A website may be accessible via a public Internet Protocol (IP) network, such as the Internet, or a private local area network (LAN), by referencing a uniform resource locator (URL) that identifies the site.
Q: What's the Purpose of a Website?
A: Websites have many functions and can be used in various fashions; a website can be a personal website, a commercial website for a company, a government website or a non-profit organization website. Websites are dedicated to a particular topic or purpose, ranging from entertainment and social networking to providing news and education.
Q: What is Web Design?
A: Web Design is the process of putting together the taste & ideas of our clients on a Website that shows the world their Online business. The Layout, Colors, Graphics, Images, Videos & Interactive features that make the Website possible are first approved by our clients then put together to deliver rich Online content.
Q: What is Responsive Design?
A: Responsive web design (RWD) is an approach to web design aimed at allowing desktop webpages to be viewed in response to the size of the screen or web browser one is viewing with including iPhone, Android, Tablet, Laptop, PC & Smart TV's. In addition it's important to understand that Responsive Web Design tasks include offering the same support to a variety of devices for a single website.